Creating backlinks is an essential part of SEO. They help with website rankings and increase the visibility of your content on web search engine results pages (SERPs).
Whether you are a big brand or small business, strengthening your link building strategy should be one of your top priorities. In this article we will look at 10 creative ideas to attract links and boost website traffic through organic search.
By developing unique and shareable content specifically designed to draw links from other websites or blogs makes it easier to cultivate relationships between different organizations which can lead to collaboration opportunities down the line.
Each idea comes with its own benefits so that readers get a better understanding of why they should invest time creating these types of materials while being able to comprehend exactly what needs doing when implementing each piece– all backed up by tips on making sure their projects make strong impressions among audiences looking for something new!
1. Infographics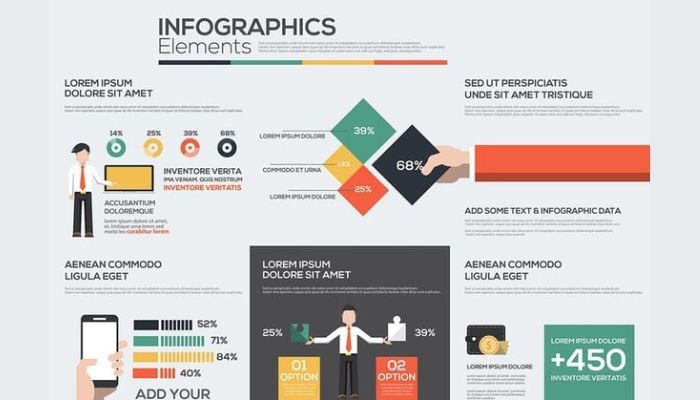 Infographics break down complicated information into easily digestible visuals which helps readers more quickly grasp complex topics or absorb large amounts of data at one time.
Adding a creative twist to the way you present data makes your content more attractive and easier for audiences to share with their networks thanks to high-quality design features that grab attention.
They have become an essential part of any digital marketing strategy due to their powerful promotional potential as well as ability to offer quick summaries without having users sift through exhaustive text in order to find answers they need – making them especially beneficial when engaging mobile device users who prefer bite-sized info chunks!
2. Interactive content
Interactive content taps into audience's need for engagement and offers them an immersive experience tailored to the topic they are interested in – like a video tutorial or game that requires players perform tasks thus enabling higher user interaction than static formats provide.
Creating thoughtful experiences can be both emotionally engaging and lucrative due to return customers who come back for more; inspiring loyalty and boosting brand awareness.  Showcase your creative side as you find new ways display products or services without leaving out any important details plus it's also great for spurring social sharing!
3. Case studies
Case studies illustrate real-world examples of how your product or service was successfully used by past customers. It can help potential buyers better understand what they may gain when working with you – making them valuable pieces for anyone looking to inform prospects about pricing models, details behind purchasing processes as well promoting customer satisfaction and testimonials in a non-boastful manner to increase trustworthiness.
Using these types materials offer an array detail without overwhelming readers which also makes them great assets for getting backlinks from related websites that found the content interesting!
4. Lists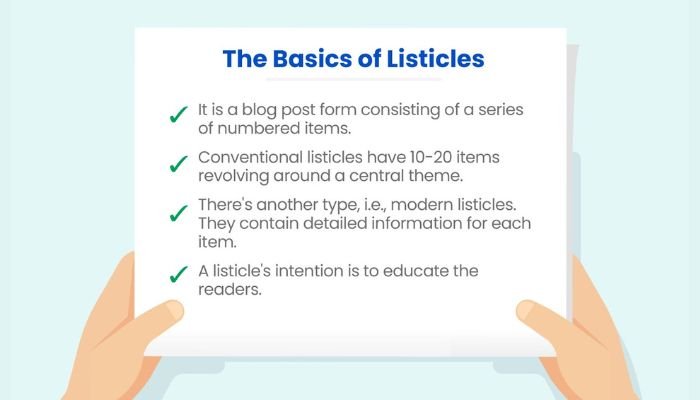 Listicles or content arranged in list-format are easy to read quickly and have become popular among social media users because of their snackable nature; popping up everywhere from Pinterest posts to quiz platforms like Buzzfeed.
Making sure the ideas being presented all fit within same theme can help strengthen one's voice as well make it easier for readers understand takeaways without resorting long writing with several paragraphs containing an abundance details. When using these materials assembling information creative manner is essential ensuring you party stands out contributors that link back your website!
5. Original research
Performing unique studies and gathering first-hand data increases credibility as content creators because readers can be sure the information being delivered is accurate free from bias – making them great resources when proving one's expertise.
Crafting materials filled with statistical analysis or surveys offers audiences a fresh autonomous piece which also helps attract backlinks by displaying data not bought mined elsewhere. When completing these types projects detailed planning then follow up methods for verifying results vital ensure only highest quality info surfaces each project!
6. How-to guides
How-tos create an interactive experience by allowing readers to follow along instructions given thereby enabling them to better understand topics of interest – so long the steps are thorough and easy enough comprehend without backtracking or confusion.
Including bold illustrations visual aid plus short concise sentences guide users for improved legibility also helps promote information retention since it eliminates any potential guessing at what's being taught.
Current step procedures also sets piece apart from others' already saturated web space because it adds value creates fresh content -attracting more backlinks when other websites refer as a resource. 
7. Videos
Videos are powerful tools for delivering content because they complicate topics without entering into walls of text by visually appealing scenarios that hook audiences who like to watch more than rea
Breaking instructions into several succinct segments, organized in an accessible language plus eye-catching graphics all contribute to achieving increased understanding of material as well stronger SEO returns – making them great resources of links too. 
8. Podcasts
Podcasts provide another effective way to deliver content through audio files that offer intimate look at topics being discussed; By including personal engagements and opinions along clear lines explanation. It is also increasingly accessible  due to  smartphones.
Developing quality content helps target larger audience, it can also be used for educational purposes if material is designed tastefully engaging– which what makes campaigns compelling leading to stronger SEO rankings.
9. Ebooks
Ebooks are a more in-depth representation of topics being discussed as it offers readers a chance to access high amount information without having spend time sifting through larger texts – all while becoming experts their desired fields one page at time.  Boost authority can produced multiple digital formats making them compatible with computers tablets even smartphones!
Putting together these packages also helps establish user trust since they won't feel need to search elsewhere when looking knowledge or authoritative answers related to questions they may have which potentially drives backlinks. 
10. Interactive quizzes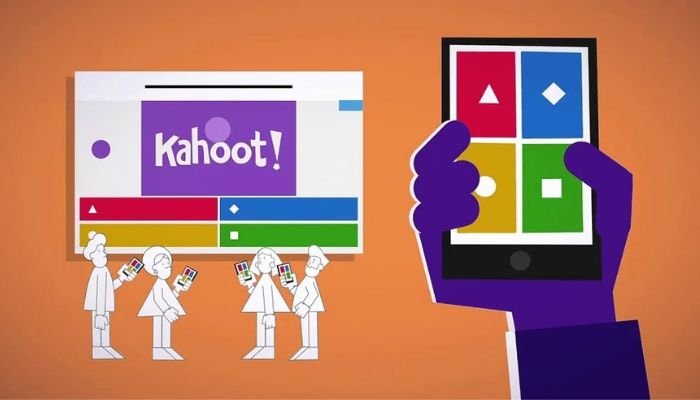 Interactive quizzes are engaging self-assessment games that allow audiences learn about themselves, topics unfamiliar and even evaluate their knowledge by taking tests or assessments from start to finish. It give readers run for money without sacrificing quality!
They have become popular tools in SEO due to capability of generating shares in social media platforms, obtaining higher click-through rate (CTR) further links result when other websites refer to the quiz as a source material – creating entirely new experience dynamic in web environments. 
Essential part of SEO
Creating linkable content is an essential part of SEO and can be extremely beneficial for attracting backlinks.
With these helpful tips hand building organic web traffic becomes easier and more profitable task which makes taking advantage of them a great opportunity to improve rankings and boost brand visibility across multiple networks!
When it comes to link attraction and building backlinks, we've got you covered!
Contact us today!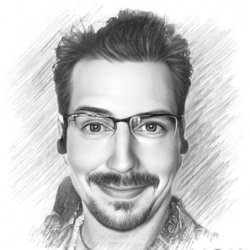 Latest posts by Timothy Carter
(see all)