How Our White Label Agency Partnerships Work
---
We can help determine target and destination URLs, anchor text variations, link velocity and overall link building outreach tactics.
---
All client links are reported through our customized dashboard and can be exported to a simple spreadsheet for easy sharing directly with your clients.
---
For each engagement, we perform preliminary analysis, considering key competitor strategies, seeking to mimic and improve on what others are doing in your client's industry. In doing so, we seek sites whose relevance and authority matches with client URLs.
---
We write the content, source the publications and report on the links. It's truly a hands-off approach for our agency partners.
---
White label link building pricing:
Contact us about private label link building price discounts for partner agencies
---
Industry Independent White Label Link Building
---
Because we have provided outsourced, white label link building to hundreds of other agencies, our experience ranges across nearly every conceivable online niche, including:
Healthcare
Real Estate
Business
Nutrition & Health
Software & SaaS
eCommerce
Law
Investment management
---
We work in difficult and boring industrial niches, but we do avoid nefarious niches like the three "P" industries: porn, pills and poker.
---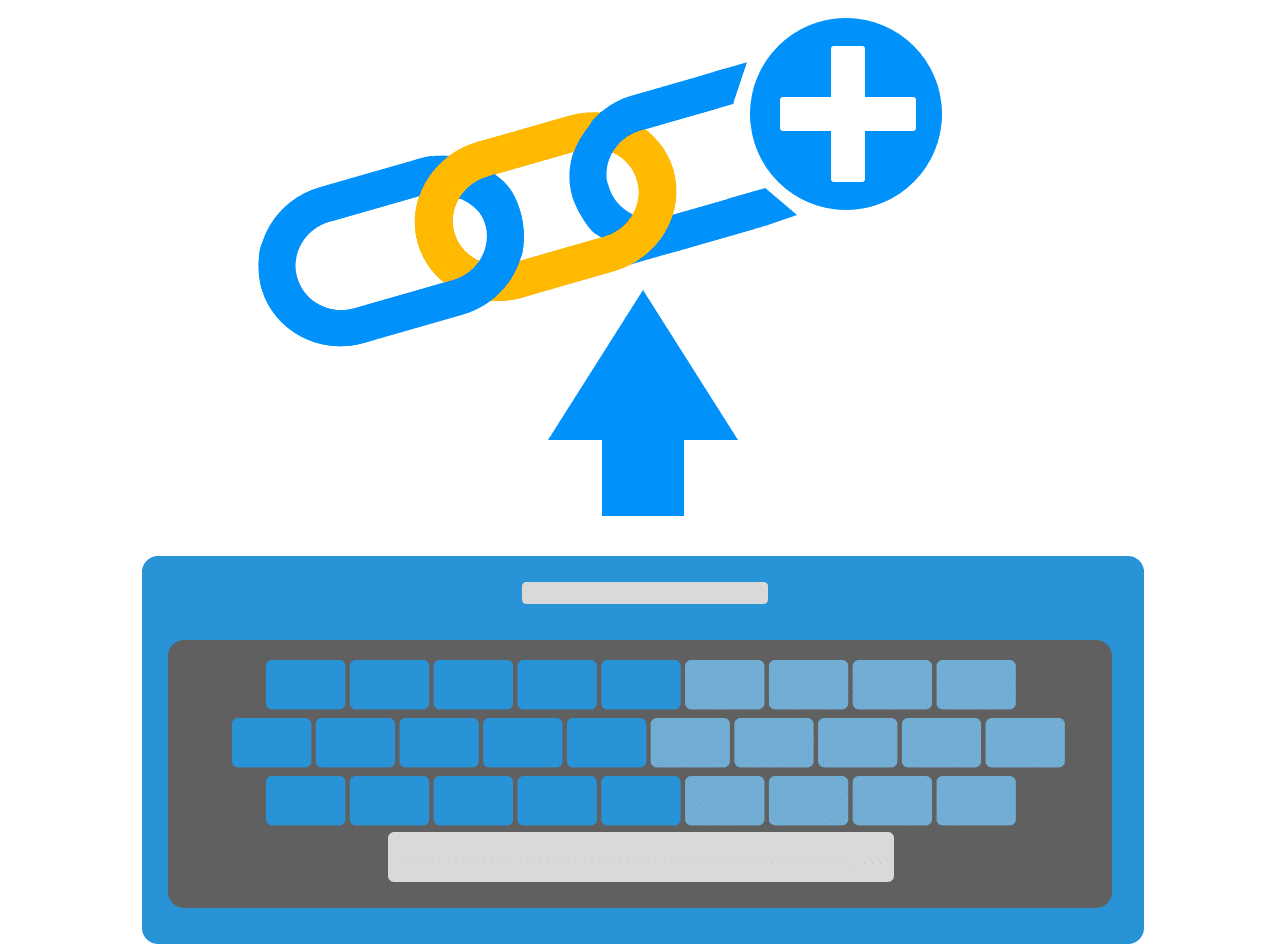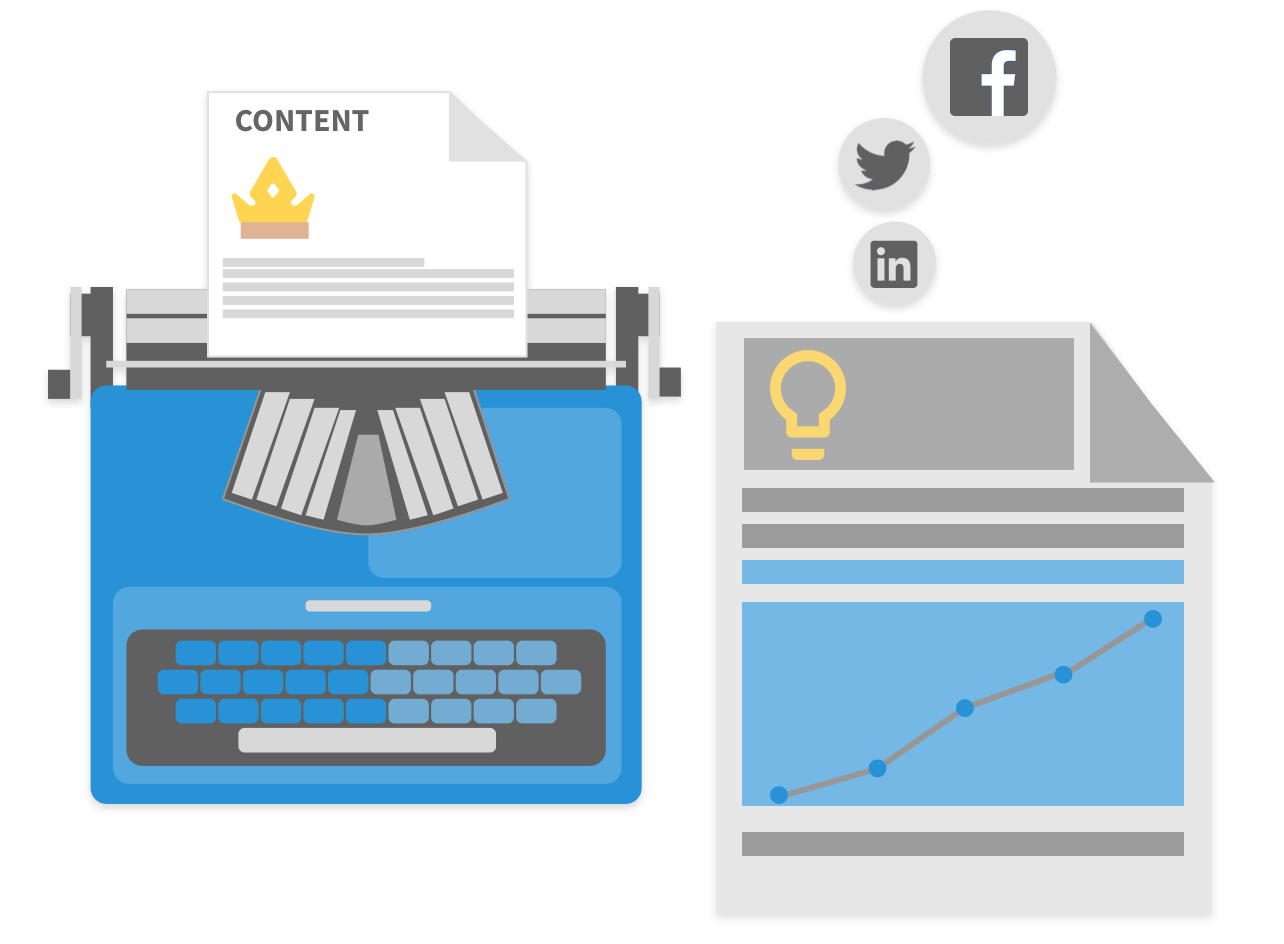 Strict Adherence to Backlink Quality
---
Because we have been building links for over two decades, we have seen nearly every possible connotation and strategy out there. Consistent quality is our mantra and has kept us at the pinnacle of link builders since our inception.
---
Our quality is unparalleled as we avoid private blog networks (PBNs) and generic article sites repurposed strictly for the purpose of passing link equity.
---
In short, we work within Google's quality guidelines to keep your client links clean and pristine. Our client rankings speak for themselves.
---
Frequently Asked Questions for White Label Link Building
What is White Label Link Building?
White label link building includes one agency performing the services of another digital agency confidentially and at a discount. White labeling allows the partner agency to focus on business building and leave the operational, heavy-lifting backlink procurement to their link building partner.
How Much Does White Label Link Building Cost?
With clear and transparent pricing, we can provide engagement-based or a-la-carte services for your clients' link building needs. Our focus on niche relevance and high site authority with real traffic ensures your client links have the sustainable staying power you expect. Better yet, all white label link building agency partners receive significant discounts off our standard pricing.
How Does Accountability Work in White Label Link Building?
Our real-time client reports are reported weekly in a spreadsheet, available for download via our custom client reporting portal. Our shared project management tool, allows us to be in touch real-time as you have questions, concerns and feedback on your client campaigns.
Get in Touch
---
[]
keyboard_arrow_leftPrevious
Nextkeyboard_arrow_right